Connecticut Department of Housing ("DOH") Commissioner Seila Mosquera-Bruno and Suzanne Piacentini the Field Office Director for the U.S. Department of Housing & Urban Development ("HUD") toured the Herbert T Clark Congregate to view the renovations completed using funding provided by DOH & HUD.
The housing authority completed a $3.35 million dollar renovation to improve the residents' experience, energy efficiency, mechanicals and overall building safety.
Funding sources include $2,109,227 in DOH Flex funding, $903,955 of HUD Housing Trust Funds administered by DOH. $84,420 in energy rebates and $251,000 in housing authority funding.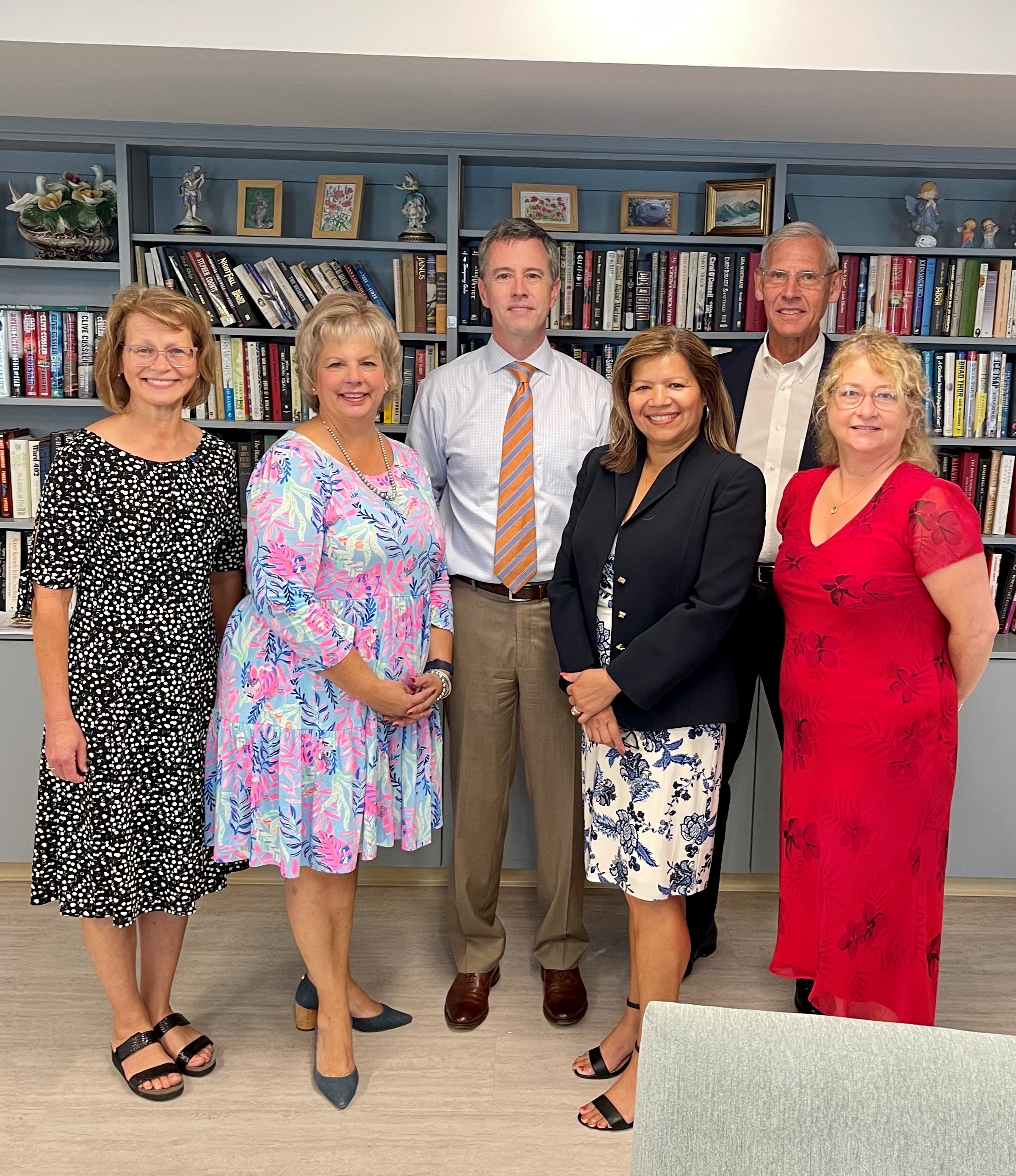 ---